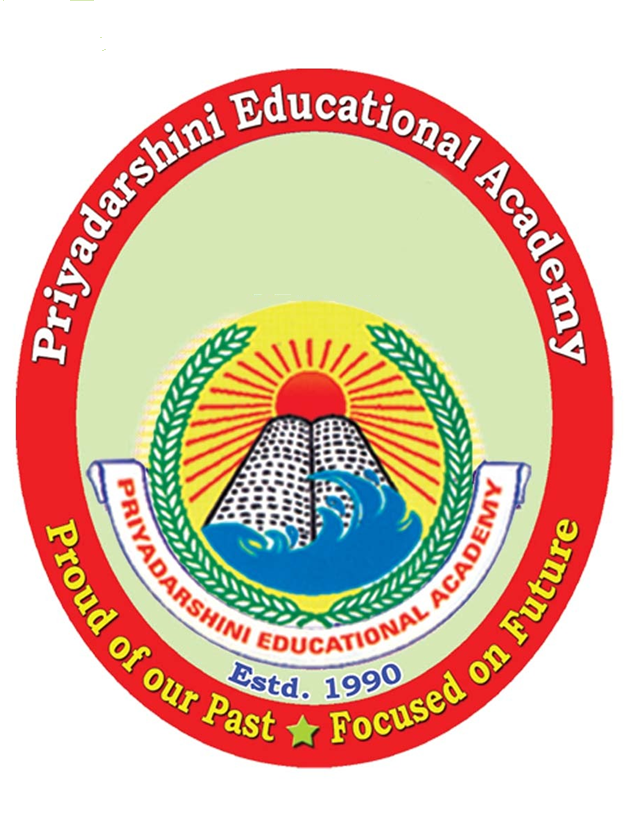 MVR DEGREE COLLEGE
(UG & PG COURSES)
An Institute Of Priyadarshini Educational Academy
Affiliated To Andhra University
Once admitted into the college, the student should stay all the three years. No T.C. will be issued in the middle of the course.
In extraordinary conditions like transfers, the student should apply for T.C. during vacation period and not after the reopening of the college.
After the completion of Degree Course, T.C. form can be obtained by every student on payment of Rs. 10/- along with a requisition letter. Later the student should obtain no dues certificate from all the concerned departments. He/She should also return the library and identity cards in the Office. Then the T.C. will be issued to the student in due course.