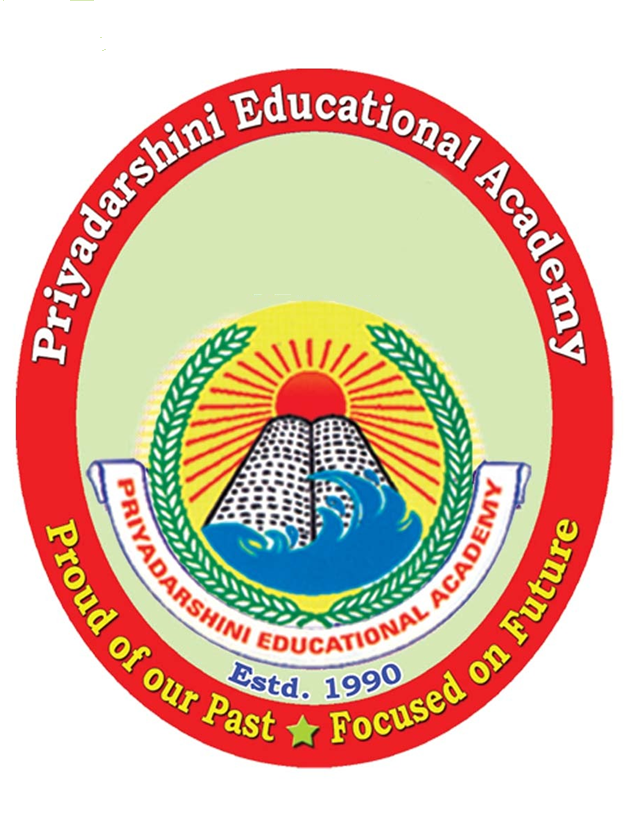 MVR DEGREE COLLEGE
(UG & PG COURSES)
An Institute Of Priyadarshini Educational Academy
Affiliated To Andhra University
DEPARTMENT OF HUMAN GENETICS
HISTORY OF THE DEPARTMENT 
M.V.R Degree college introduced the much need-based career oriented course in the year 1991 under the supervision of  Dr. A. Bala Krishna who was awarded the Ph.D during the year 1992 for his research on Human y chromosome length variation in caste population of coastal AP. There after we extended our wings and started different combinations in life sciences based on career orientation of students.
B.sc Human Genetics is a bachelor level degree course. Duration of this course is 3 years and syllabus is divided in to 6 semesters. The university has given the affiliation to start the subject along with zoology, biochemistry with sanctioned strength 60.
VISION
To empower and enhance the students for holistic education to attain future leaders who will demonstrate innovation in their professional competencies for betterment of human condition through genetic knowledge within  an ethical framework .
MISSION
To build a multidisciplinary learning environment by promoting quality teaching that help students to enhance problem solving skills.
To provide exposure to students to the latest tools and technologies.
To provide project activities in the emerging area by offering solid theoretical and practical foundation.
To develop the man resource with sound knowledge in the discipline of biochemistry and the ability to apply knowledge to the benefit of society at large.
FACULTY 
Dr.A.BALA KRISHNA.                           Principal & Head Of The Department 
Smt.M.V.L.PRASUNA.                           Lecturer
Smt.V.MOUNIKA.                                   Lecturer