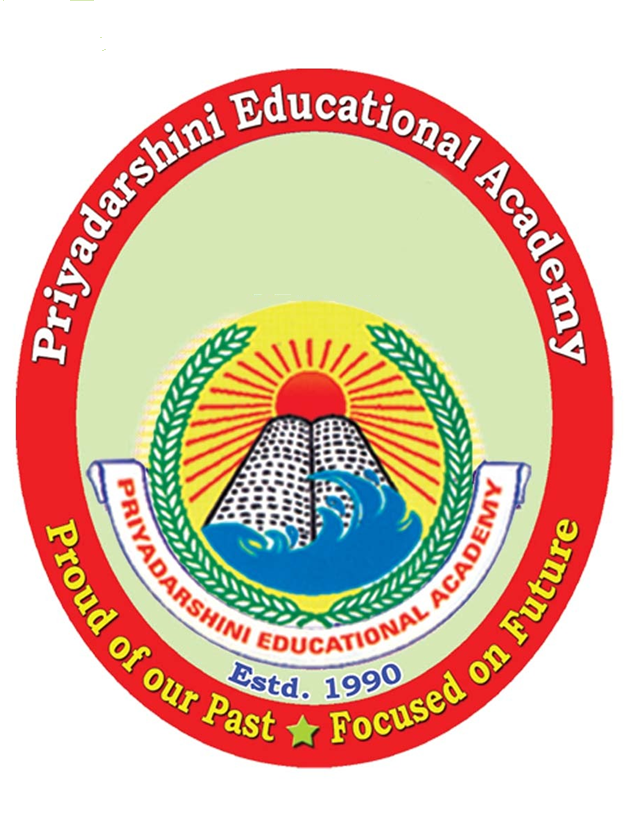 MVR DEGREE COLLEGE
(UG & PG COURSES)
An Institute Of Priyadarshini Educational Academy
Affiliated To Andhra University
ICT Enabled Tools for Teaching-Learning Process
Useful E-Resources –MVR Degree College, Gajuwaka, Visakhapatnam
M.V.R. Degree College has an efficient infrastructure with ICT enabled class rooms, seminar halls, labs, library and administration. The entire campus is connected with Wi-Fi.
Hardware Infrastructure
Institute has adequate number of desktops and lap tops available for students and staff. The laptops are available for use by students and teachers in the class rooms and each department. Computers, scanner, printers and net work devices are available in the administrative section. Projectors are provided in class rooms, seminar rooms and library. The college has employed a full time system administrator for maintenance and support of the ICT infra structure.
Software
Office automation packages for desktops and laptops like- open office, MS office, and antivirus are purchased by the college and updated regularly.
LMS- Learning Management System
The institute LMS- Learning Management System is ICT enabled environment that helps the students to access the e-learning material uploaded by the concerned faculty. This includes Syllabus copy, POS, PSOS and COS, Study Material, Relevant notes, Question Bank and also an e-link for the related topic. MVR college interface is a user-friendly, easy to view and the student can download the available content for the concerned course. The Institute helps students not only understand the concepts that were taught in the classroom but help them revise the topics.
E- Resource and Techniques Used
E- Resource
E- Library from NList (Inflibnet)
Software Applications  like C++, Java, Photoshop, Tally, and Microsoft Office
Videos and Presentation by Faculty members.
Tools & Techniques
Use of Laptops, systems and Tabs.
Use of Projectors, LCD, LED
Use of digital platforms such as Google Classroom, Google Meet
Screening YouTube videos to explore and learn things visually
Preparing presentation based on the syllabus through Power point.
Information shared through the official college website.
E- Learning Resources
Power Point Presentation
Biotechnology
   Carbohydrates
   Chromatography
   DNA Cloning
   DNA Finger printing
  Transgenic Animals
 Transgenic Plants
Zoology
Identification of Venomous And Non-Venomous Snakes
Exotic Breeds of Cattles
Parental Care In Amphibians
Foetal Membranes in Chick Embryo
Biochemistry
Human Genetics
Commerce & Management
STUDENT SEMINARS
           World Cancer Day
INDEPENDENT LEARNING RESOURCE
STUDENT SKILL ENCHANCEMENT PROGRAMS