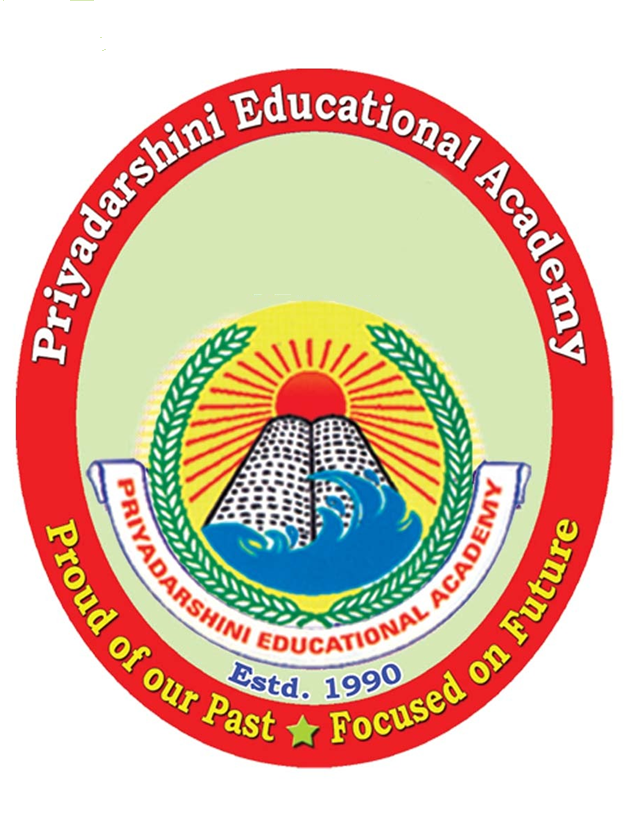 MVR DEGREE COLLEGE
(UG & PG COURSES)
An Institute Of Priyadarshini Educational Academy
Affiliated To Andhra University
HISTORY OF THE DEPARTMENT
The department of chemistry was established since inception ( 1991) of the college as the part of the B.Sc with M.P.C, C.B.Z ,C.Z.ND and C.Z.F  combinations under the leadership of Sri Y. Eswara Raju and Sri S V V  Satyanarayana. Later on the strength was increased by including new combinations like C.B.BC, C.B.BTand C. BC.BT. Now the department is with three combinations M.P.C, C.B.Z and C.BC.BT. At the beginning its strength is 19 with 2 faculty members. Now the strength is gradually increased to level of 165with 7 faculty members.
VISION
To impart the extensive knowledge of the subject so that the students can understand the role of chemistry in various fields and enhance the knowledge gained in solving the related problems concerned with chemistry.
MISSION
To explain the subject in a simple style so as to make the concepts and principles clear and to make an easy understanding.
Emphasis is made on the practical application of the principle involved either by demonstration or individual practice.
To enrich the knowledge of the students through industrial visits.
To update the department with the changes in the theory and the practical syllabus.
To enhance the confidence of the students by conducting seminars and group discussions.
To guide the students in pursuing higher education.
FACULTY
Sri.Y.Eswara Raju
Smt.M.R.Aruna Kumari.
Dr. V. Tejeswara Rao.
Dr. K. Balaji.
Smt A.V.Amrutha.
Kumari Nikhila.
Sri.R.Ammaji.
Smt.T.Lavanya
SYLLABUS
         PG COURSES
                 Analytical Chemistry
COS
          UG COURSES
           PG COURSES