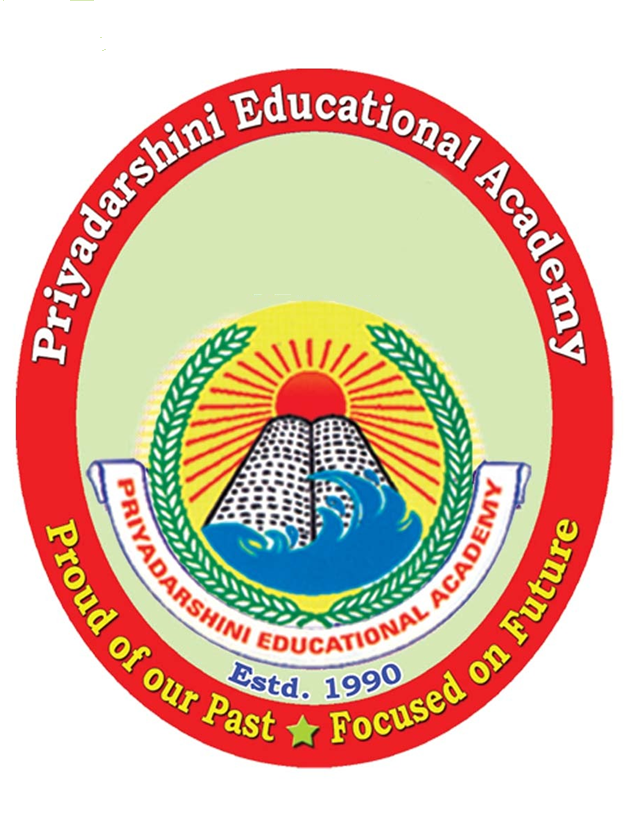 MVR DEGREE COLLEGE
(UG & PG COURSES)
An Institute Of Priyadarshini Educational Academy
Affiliated To Andhra University
HISTORY OF THE DEPARTMENT 
Botany Department at M.V.R degree  College was established in the year 1991 with the head ship of Sri S.V Krishna with Chemistry, Botany and Zoology (CBZ), Chemistry, Botany and Biochemistry (CBBC), Botany, Biochemistry and Human Genetics (BBCHG) combinations at graduation level. Later on, its strength was increased by including another combination Chemistry, Botany and Biotechnology (CBBT). In 2006, Botany masters program (M.Sc) was introduced under the affiliation of Andhra University. The department has highly qualified and experienced teaching faculty. The labs are equipped with equipment and facilities in order to enable the students to get the practical and real time knowledge. The Botany department was recognized as center for conducting practical to students of B.Sc (distance education) of Andhra University in 2020.  In keeping pace with the advances in various aspects of plant sciences, the department introduced add-on courses in Mushroom culture and BONSAI since 2017.
VISION
To explore and protect the plant world.
To protect the present and transfer the clean environment to the future generations.
To be a centre of excellence for plant and microbial sciences.
MISSION
To provide a student centered and professions oriented higher education that hasten academic environment.
To demonstrate and promote creative, intellectual inquiring with positive relationships among students, faculty and staff that enhance the learning experience a fruitful and outstanding one for future application in a dynamic world.
OBJECTIVES
The course introduces students to the importance of plants as an integral part of existence on the planet. It is imperative to internalize fully the fact that human existence depends on plants and hence, the necessity to conserve nature is the need of the hour.  The main objectives are:
Imparting quality education at UG and PG level along with continuous efforts on basic and applied aspects of plant sciences and to infuse the importance of plant kingdom.
Focusing more on experiential learning and participative learning.
Bringing close affinity between class room and community.
Spreading the message of conservation of biodiversity.
Encouraging the students to come out of inhibition, fear, timidity to express their ideas freely.
Preparing students relevant to the society and nation.
FACULTY
Dr. S.V. KRISHNA.                 Head Of The Department
Dr. A. SUJATHA.                    Lecturer
KUMARI. CH.SUGUNA    Lecturer