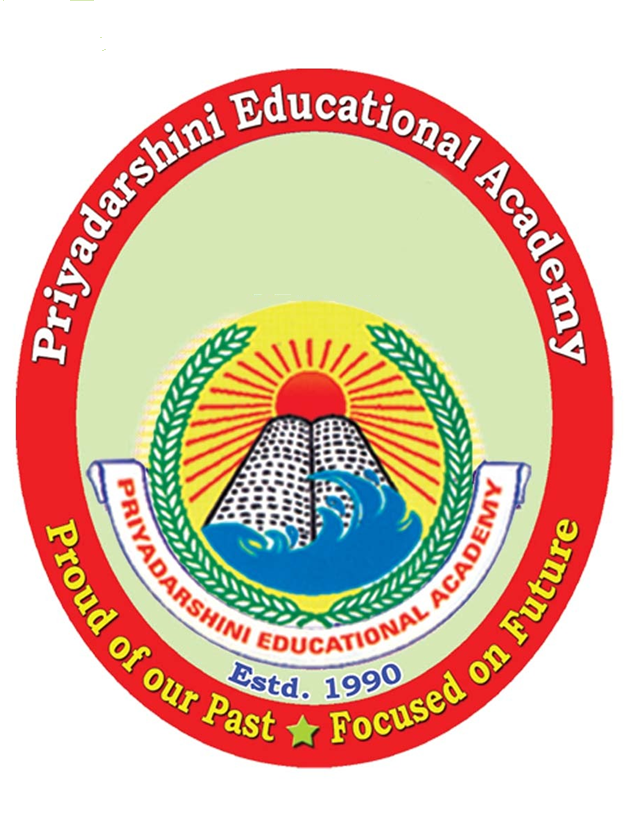 MVR DEGREE COLLEGE
(UG & PG COURSES)
An Institute Of Priyadarshini Educational Academy
Affiliated To Andhra University
               The M.V.R Degree  college has an excellent library spread  in two campus Buildings . One at Degree block and other at P.G block. The Central Library has two sections which are text book section and reference book section. It has a Reading room too. All the modern amenities are present in the library , such as online books and journals , back volumes of journals along with internet /Wi-Fi , Xerox etc., . The library has more than 18,000 books covering both UG as well as PG subjects apart from books on Mathematics, Physics, Chemistry ,Computer science , Statistics ,Electronics, Botany ,Zoology ,Biochemistry, Biotechnology ,Human genetics, Microbiology and Commerce & management, Languages , related to Life skills and Competitive exams books also available. It is  well maintained by experienced librarian who has more than 25 years of experience in this field .It is a hub to students after the college hours.
                     The Library catering the needs of both faculty and the students from last 30 years and it believes that there are miles to go on.
Library staff are ready to assist you with your information needs , whether you are on site or remote.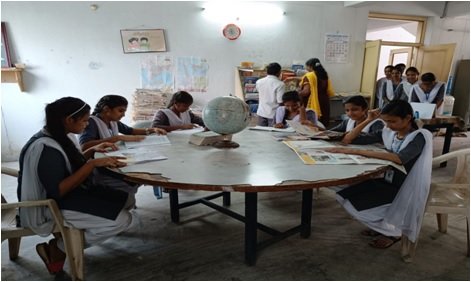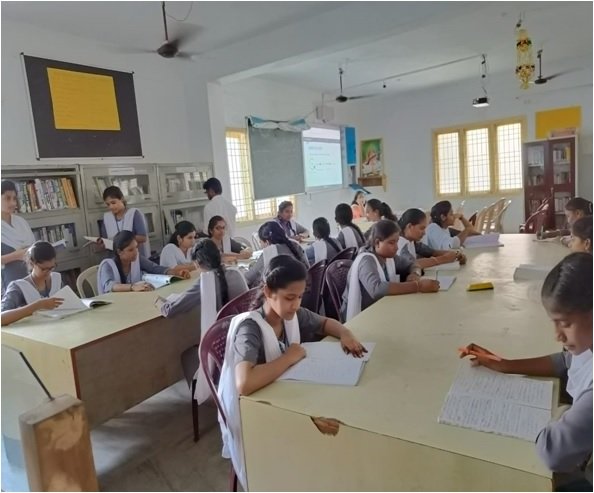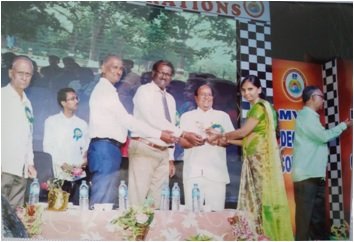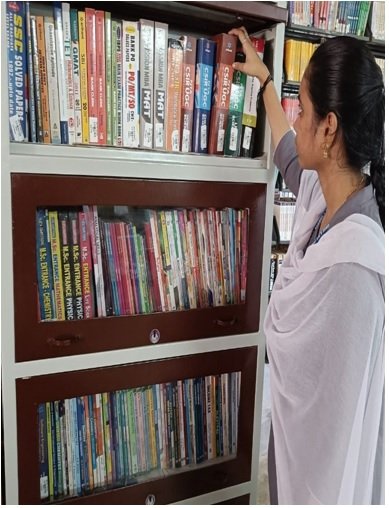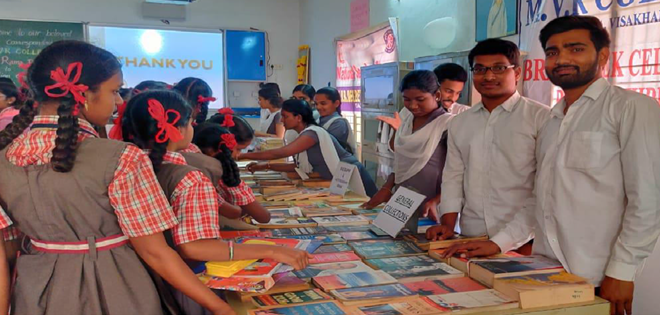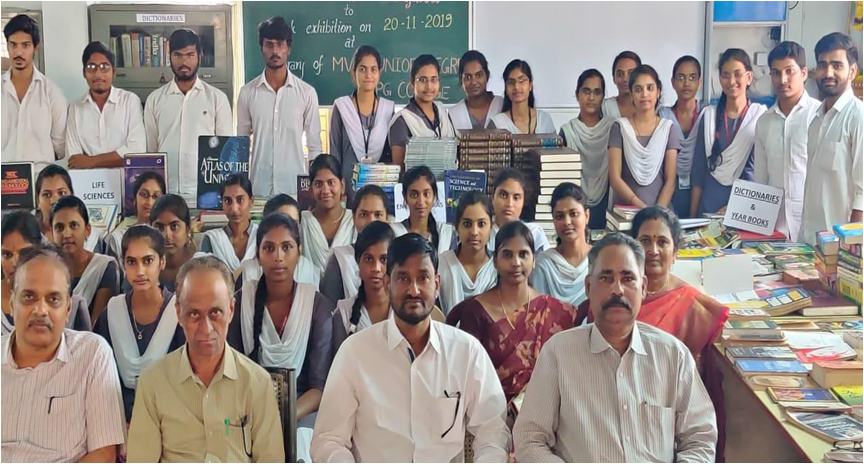 LIBRARY EXHIBITION PHOTO2
LIBRARY EXHIBITION PHOTO3
Contact Librarian:
Mrs.R.Narayanamma
9247817135
e-mail id:
rongalinarayanamma@gmail.com