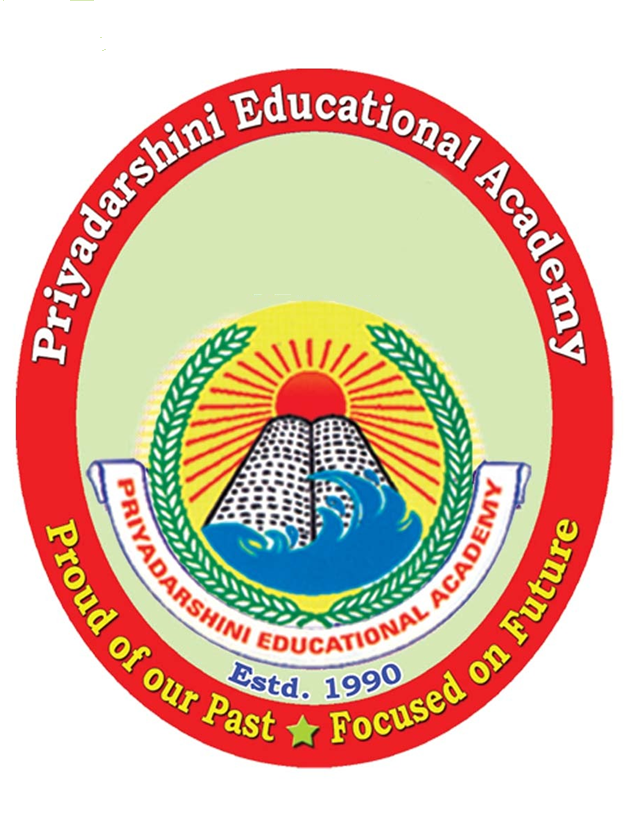 MVR DEGREE COLLEGE
(UG & PG COURSES)
An Institute Of Priyadarshini Educational Academy
Affiliated To Andhra University
Secretary & Correspondent's Message
I, strongly believe that "Education is the only weapon that can use to change the society." Education drives away ignorance and through illumination it empowers people and enlarges the horizon of their mind. It energizes a society and enables a people to earn their living with respect and praise.
Hence my love for it and started an educational institution from LKG to PG along with my friends.
I believe my role as an educator is to guide and nurture the next generation to establish skills to achieve health, respect, prosperity and fulfillment and not merely give  information but makes their life in harmony with all existence.
I am passionate about students being empowered to succeed.
I am greatly rejoiced and proudly place on record the fact that MVRDC, the visionary dream of us three decades ago to transform a small college into a large one, has unfolded into an institution of glorious past and great future. It is found that the institution has achieved so many feathers to its crown during the three decades.
In order to accomplish our vision and mission, we are prepared to take as much effort as possible for the betterment of academic scenario in India. We get encouragement, looking at bright and successful careers of our thousands of students, which subsequently benefit the society. We feel proud that we are part of such an excellent institute, which is shaping modern India.
MVRDC endowed with progressive futuristic outlook aims continual growth in the quality of all academic activities with a sense of commitment to fully meet the expectations of the students, parents and society at large.
The efforts taken by the Principal, Faculty, Staff and Students to reach this success are commendable. Hope the success sustains. As the captain of MVRDC team, I am proud of the changes and achievements of the institution. In the days to come it will act as a game changer for the institution by helping the students in the professional and personal development.
I wish the best of fortune, peace and prosperity to all those who contribute to the noble task of spreading education.