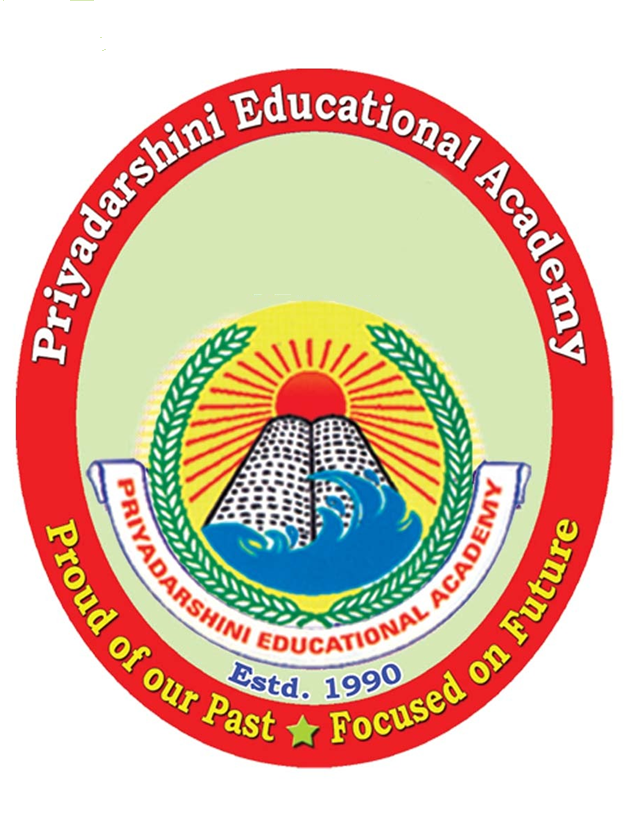 MVR DEGREE COLLEGE
(UG & PG COURSES)
An Institute Of Priyadarshini Educational Academy
Affiliated To Andhra University
 Every student must take written permission to leave the college campus during the working hours.

The permission letter should be duly signed by the Principal or his nominee.

Every student should obtain grant of leave from the Principal, one day before, if not, a day after his / her absence, the leave letter should be countersigned by parent / guardian.

A student should enclose medical certificate along with his / her leave letter for illness when the leave exceeds more than 7 days.

Permission and leave will not be entitled for attendance marking.

When a student is absent without leave for a week or more, his/ her name shall be removed from the attendance rolls.

Those students, who are abstaining from the classes without permission will be punished.