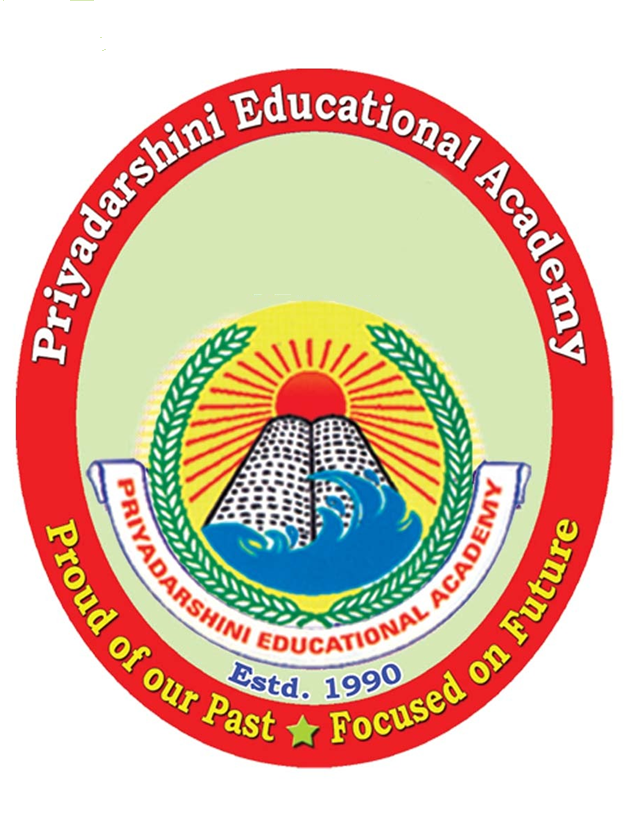 MVR DEGREE COLLEGE
(UG & PG COURSES)
An Institute Of Priyadarshini Educational Academy
Affiliated To Andhra University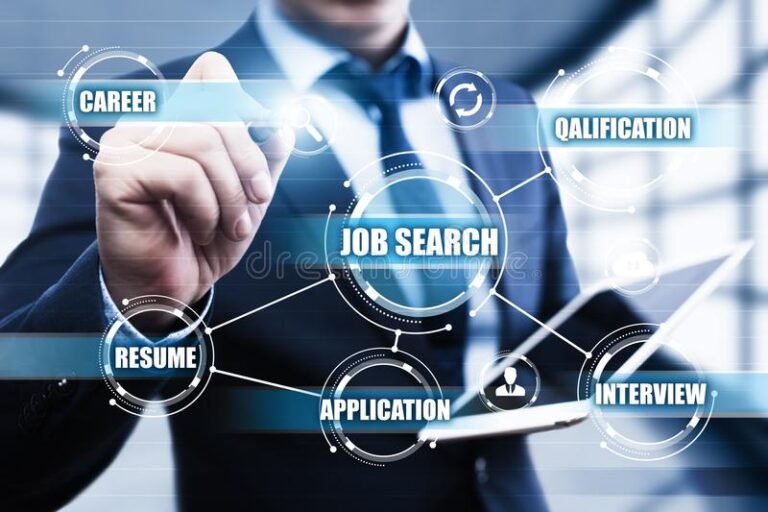 Introduction:
The M.V.R. Degree College constituted a placement cell through which it is going to provide Employment  by conducting campus drives to our U.G. and P.G. Students. The placement cell take the initiative , to conduct the campus drives and  inform the students about the drives after receiving proposals from the companies, and make required arrangements for smooth conduct of  placements.
Apart from  the above the college is also having MOUs with APSSDC, APITA and Bajaj Finance to provide Employability skills and to organize, campus recruitment drives'.
The placement  cell also support the APSSDC  & APITA for organizing pool campus drives in our college. The college make all the arrangements for smooth conduction  of pool campus drives.
Objectives:
Creating awareness  among the students about placement  opportunities in government  and private sector.
Informing about the latest requirements to get employment and grab early opportunities.
Imparting awareness among the students by inviting our prominent alumini in their respective fields. 
Responsibilities:
Acting as bridge between students and Organization for providing employment opportunities.
Identifying the suitable jobs whenever proposals received from organization.
Seeing that the students are imparted required employability skills through campus recruitment training program(CRT).
Co-ordinate our activities with APSSDC and APITA to register the students and make them attend off-campus interviews organizing by them.
To coordinate and organize the pool campus drives in association with APSSDC ,APITA , OLIVE Foundation and Anudeep Foundation etc to provide employment opportunities to educated youth in the vicinity of Gajuwaka.
Incharge:
Designation:
Head  of the Department of Commerce.
Members:
Sri Y.Eswara Raju.
Dr. S.V.Krishna.
Dr.Ch.Rama Sanyasi Rao.
Dr.V.TejeswaraRao.
Mr.B.Ratna Kumar.
Mr.G.RaviKumar.
Mr.M.Sandeep.
Mr.K.V.Raju.
Mr.S.K.Srinivas.
The following students are selected for various companies.