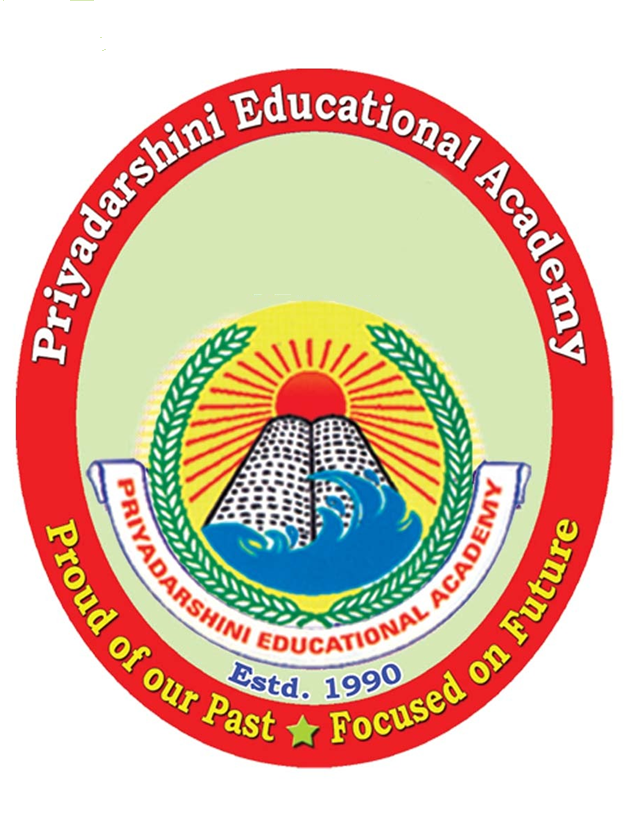 MVR DEGREE COLLEGE
(UG & PG COURSES)
An Institute Of Priyadarshini Educational Academy
Affiliated To Andhra University
DEPARTMENT OF BIOTECHNOLOGY
HISTORY OF THE DEPARTMENT 
The Department of Biotechnology was introduced in this college in the year 1994.The Department has been offering a three-year Undergraduate Bachelor's degree in Biotechnology along with Biochemistry, Microbiology, Chemistry and Human Genetics i.e.(BCBTHG, MBBCBT, CBCBT). The students get practical /hands on experience. Through the labs conducted in the college. The curriculum and syllabi is designed to impart theoretical and practical knowledge in Microbiology, Immunology, Biochemistry, Bioprocess Technology, Plant and animal cell and Tissue culture, Biostatistics, Bio-Ethics and IPR (Intellectual Property Rights). The strength of the Department is its Enthusiastic and student friendly staff who have been drawn from reputed Universities like 'ANDHRA UNIVERSITY'. The teachers are available for academic as well as personal counselling. The faculty also guides the students during their participation in a number of co- curricular as well as extra-curricular activities across various colleges, institutes and universities.
VISION
"Attaining new heights in Biotechnology research, shaping Biotechnology into a premier precision tool of the future for creation of wealth and ensuring social justice – specially for the welfare of the poor ".
MISSION
"The Mission of Biotechnology program is to promote education and research in Biotechnology and provide academic and professional excellence for immediate productivity in Industrial, Governmental or Clinical settings for an ultimate benefit of society and environment."
OBJECTIVES
To enable the students to understand basic facts and concepts as to develop interest in the study of Bt as discipline.
To acquire knowledge on terms, facts, concepts and techniques by use of laboratory skills and apparatus to obtain reproducible data from biotechnical experiments.
To make students familiar in various emerging areas in biotechnology and their applications in various aspects of life sciences and appraise the students of its relevance in future.
Build on their knowledge and understanding in tackling more advanced course and more widely to pursue independent, self-directed learning.
FACULTY
K. HAINDAVI      Lecturer
SYLLABUS