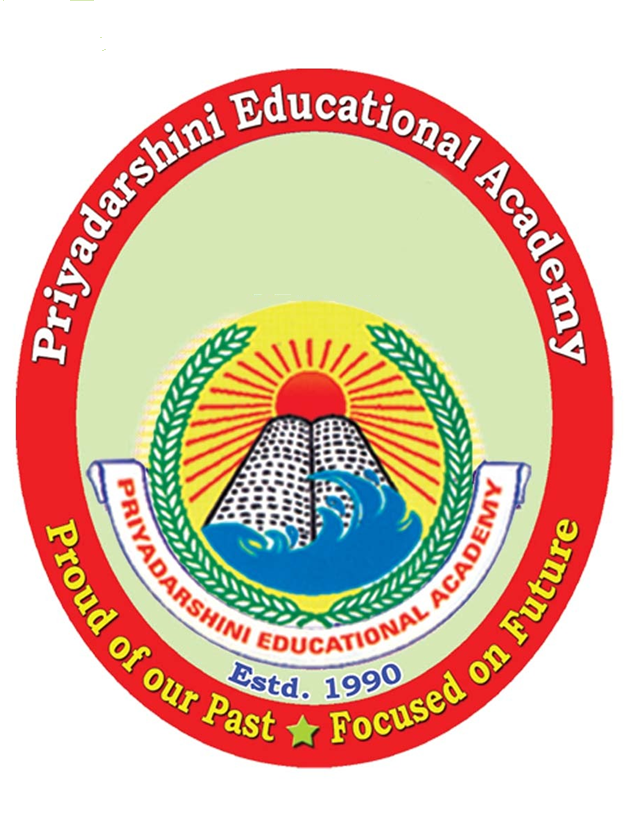 MVR DEGREE COLLEGE
(UG & PG COURSES)
An Institute Of Priyadarshini Educational Academy
Affiliated To Andhra University
History of the department
 The department was established in the year 1991.The university has kept Hindi in Part I as second language. Our department had strength of 15 students in 1991 and at present it is 150 students with two lecturers.
Vision
To develop and propagate by reading, writing, teaching and conversation in Hindi.
Objectives
Listening with understanding
Speaking with relevance and clarity
Reading with understanding and joy
Writing with clarity, precision and effect.
FACULTY
Sri. T.Elleswara Rao.
Smt.G.Renuka.
SYLLABUS
COS