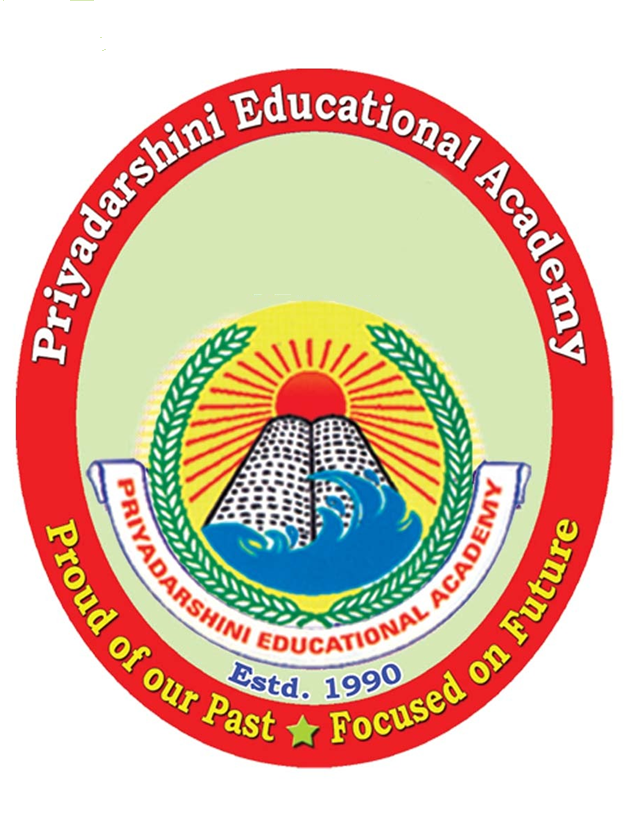 MVR DEGREE COLLEGE
(UG & PG COURSES)
An Institute Of Priyadarshini Educational Academy
Affiliated To Andhra University
HISTORY OF THE DEPARTMENT
The physics department was started in the year 1991.
BSc physics is a bachelor level degree course. Duration of this course is three years and syllabus are divided into six semesters.
The Department offers physics in B.Sc. programme with M.P.C, MPCS and MPS combinations.
In order to achieve the diverse interests of the students a total of 10 courses are offered as part of physics domain in the three combinations.
In the year 2020-2021 our department adopt the new pattern of 05 theory and 05 practical courses given by Revised APSCHE syllabus.
Since 1991, the department runs with highly qualified and well experienced lecturers as full-time faculty with P. Aruna as the head of the department.
The equipment for the practical training is regularly purchased by the management as per the requirement and is well maintained.
Our department is maintaining a departmental library.
VISION
To develop the logical and analytical way of thinking to solve the various problems in the daily life and also aims at acquainting the students with the latest trends and development in the science and technology.
To build a foundation for excellence and encourage the development of the institution by igniting and promoting enthusiasm, interests and passion in the study of physics.
MISSION
To awaken the young minds and discover their talents both in theory and in practical in physics, through dedication to teach, commitment towards students and innovative instructional methods like PPT & seminars.
To support the developmental activities of the college and make the department vibrant.
FACULTY
Kumari. G.Santha Kumari.
Kumari Y.Naga Mounika.