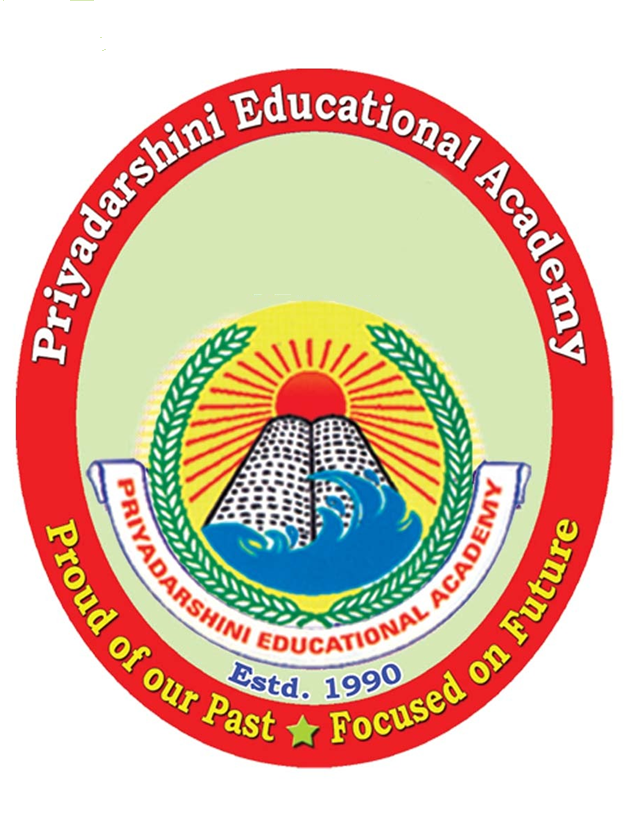 MVR DEGREE COLLEGE
(UG & PG COURSES)
An Institute Of Priyadarshini Educational Academy
Affiliated To Andhra University
DEPARTMENT OF MICROBIOLOGY
HISTORY OF THE DEPARTMENT
The inception of the department of microbiology was in the year 1992. Since then, the department made remarkable progress and has grown in considerable ways. The department has been offering three-year undergraduate programme in Microbiology with Biochemistry and Biotechnology (MB BC BT).
The Department initiated Post Graduate Programme in the year 2000, M.Sc Microbiology. Each programme provides practical, theoretical and research skills for students.
VISION
 The vision of the department of Microbiology is that to impart knowledge in theory and practical aspects of microbiology to the younger generations that will help for the individual and country development.
MISSION
The department considers its mission as to produce personnel with expertise of the highest standard in the field of Microbiology to caters the increasing demand in the country for microbiologists.
OBJECTIVES
To motivate the students to pursue higher studies like M.Sc
To develop creativity, self-confidence, decision making, self-sufficiency among the students
To impart quality education through well balanced curriculum and equip
Students with knowledge and skills required to make them morally upright and competent for research and professional careers.
To give them practical exposure and hands on experience and make them self-reliant
To mould the students to become responsible citizens.
FACULTY 
Dr.P.V.D.SOUJANYA KUMARI.
Smt. U.LAKSHMI.
SYLLABUS