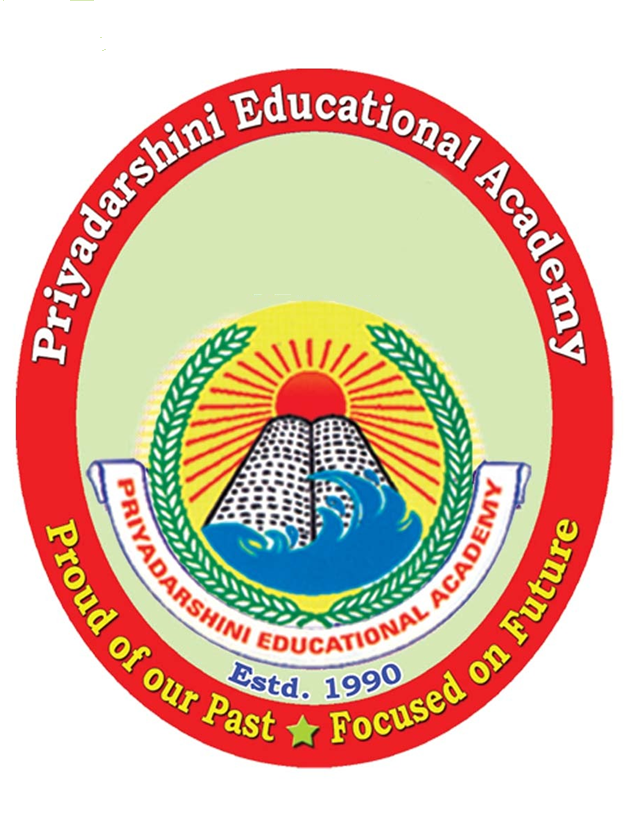 MVR DEGREE COLLEGE
(UG & PG COURSES)
An Institute Of Priyadarshini Educational Academy
Affiliated To Andhra University
MVR Degree College UG & PG courses has Alumini association formed and registered at the office of Registrar of society in the city of Visakhapatnam. Registered wide no 1627/2006,Act 35 of 2001 on the 15th November 2006, to fullfill the following objectives.
The Broad Objectives And Aims:
Diffusion of Knowledge among the members.
To Provide valuable suggestions for the development of  various departments in the college.
To help the departments in arranging summer projects/Industrial Visits/Placements for the students of the college.
To carry on any activity of charitable nature and end of general public utility.
To guide the students by industry experience.
Alumina Association Organizing Members for the Academic Year 2020-2021
Dr.CH.RamSanyasi Rao - President.
Smt. G.Lalitha Mohan-Vice President.
Sri.G.Ravi Kumar - General Secretary.
Kumari G.Sujatha -Joint Secretary.
Sri.S.K.Srinivas -Treasurer
Smt.P.Jayalakshmi - Member.
Sri.M.Sandeep  - Member
Sri V.Visvanath Bhargav -Member
Smt Dr. K.V.Uma Kameswari - Member.
Kum K.Haindavi- Member  
A student of our college  namely G.Abhishek suffering from cancer provided financial assistance of Rs2.82 Lakhs by Alumini members.