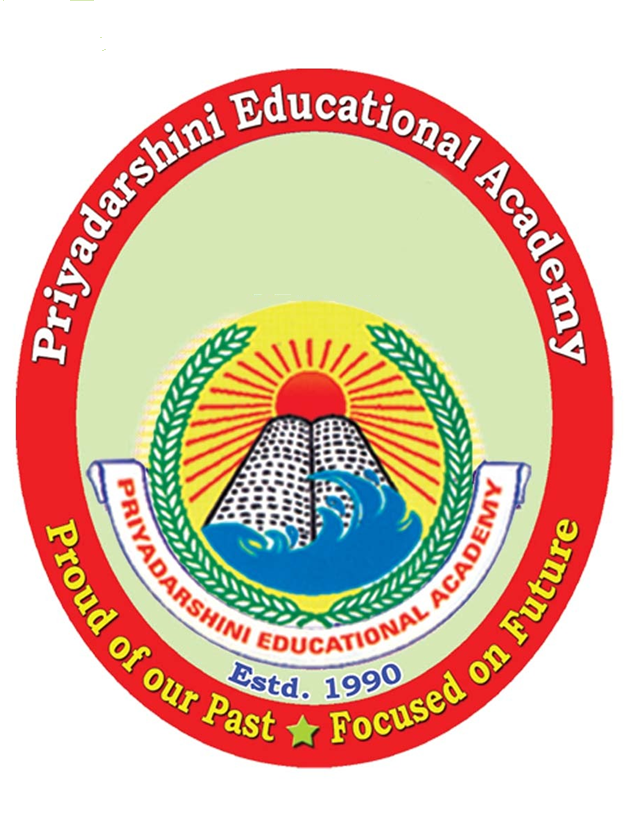 MVR DEGREE COLLEGE
(UG & PG COURSES)
An Institute Of Priyadarshini Educational Academy
Affiliated To Andhra University
The Physical Education department is well equipped for organising various types of sports and games. Separate facilities for Boys and Girls are provided. All the Physical Education activities of the College are governed by the committee consisting of the Principal, the lecturer in Physical Education and the staff members nominated by the Principal. Students of the college are not allowed to play with outside teams without the Principal's permission. While playing outside they should maintain good discipline and good conduct to uphold the name and fame of the college.
The Department of Physical Education will maintain attendance register for the students who participate in the inter-collegiate Games & Sports as well as college Annual Sports Meet and for practice. For these days, attendance will be provided. Students are advised to attend practice classes only after the completion of class work. The college had established Gymnasium at our Aurobindo campus with the aid of Ministry of Youth affairs and sports, Govt. of India.
V.D.V.Prasad Reddy,II M.E.Cs – First Prize at State Level Competetion in Boxing
– Represented A.P at All India Boxing Competetion at chennai
N.Mahesh,II B.Sc,Secured second place in Inter-college Best Physique tournament held at Amalapuram
P.Prabhavathi,III B.Sc, Participated in All India Ball Badminton open Championship
On the eve of Silver Jubilee celebtations, Inter collegiate and Inter school Volley ball and Tennicoit competitions were held on 28 Dec to 31 Dec 2015.
Y.Gangadhar, III MPS has selected in Athletics event Long jump for All India Universities Athletic meet to be held at Anna University,Chennai, during 10th-16th,Jan 2017.