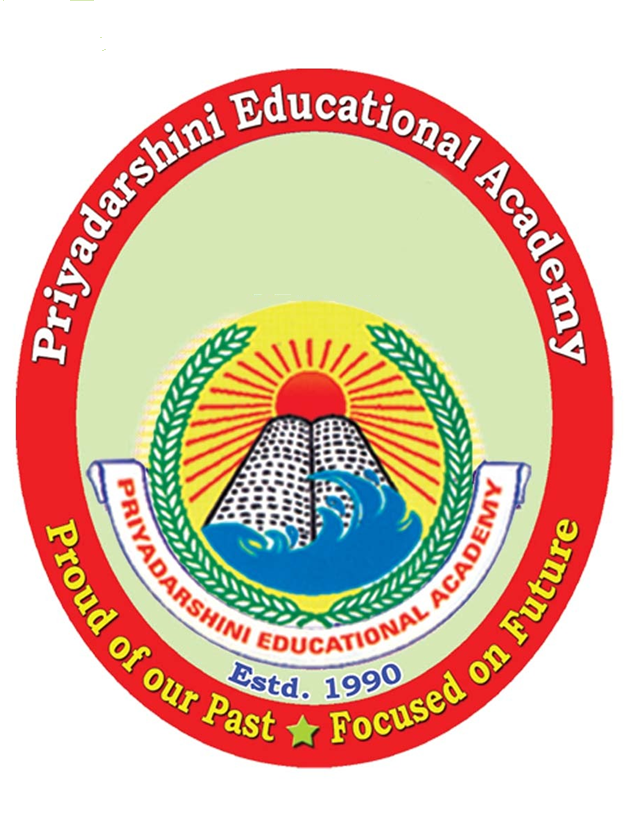 MVR DEGREE COLLEGE
(UG & PG COURSES)
An Institute Of Priyadarshini Educational Academy
Affiliated To Andhra University
1. The College is open to all the students who posess the required qualifications for admissions as per the rules and regulations of the Andhra University.
2.Eligibility:  Candidates seeking admission into B.Sc/B.Com/B.A/B.B.A degree courses are required.
To have passed the pre-University Examination of Andhra University or an Examination,recognised by the academic council as equivalent there to.
To have passed the intermediate examination conducted by Board of Intermediate Education,Government of Andhra Pradesh.
To have passed the Senior School Certificate Examination(XII Std.) conducted by any Central Board of Secondary Education.
To have passed the Indian School Certificate Examination(12 years) conducted by the council for Indian School Certificate Examinations
3.The College is open to all students who have the required qualification for admission without distinction of caste and creed.
4. Every year the admissions will be started immediately after the announcement of Intermediate results during the month of May/ June.
5. Prescribed application form along with prospectus can be obtained from the college office by the payment of prescribed fee.
6.
 Filled in applications for admission should be sent to the Principal along with the following enclosures on or before the last date prescribed.
Attested Photo copies of marks list, proof of date of birth certificate, community certificate in case of reserved category, prescribed registration fees, self-addressed envelope duly stamped.
7. Intimation will be sent to the student according to the merit and reservations. The Parent/Guardian of the student must present for the interview.
8. Those who are qualified for admission will be admitted into the college on payment of prescribed fees on the same day.
9. At the time of admission, the candidate should submit the following documents in original.
Memorandum of marks of qualifying examination.
Proof of date of birth / SSC Certificate
 Transfer Certificate
 If eligible, Caste Certificate
 Conduct and Study Certificate
Income Certificate (if the candidate is eligible for Scholarships)
 3 Passport size photographs & 2 stamp size photographs.
 Migration Certificate in the case of CBSE / ISCE / other state students.
 Pass Certificate in the case of CBSE/ISCE students.
10. At the time of admission, Parent / Guardian as well as the student should sign the declaration form given by the college.