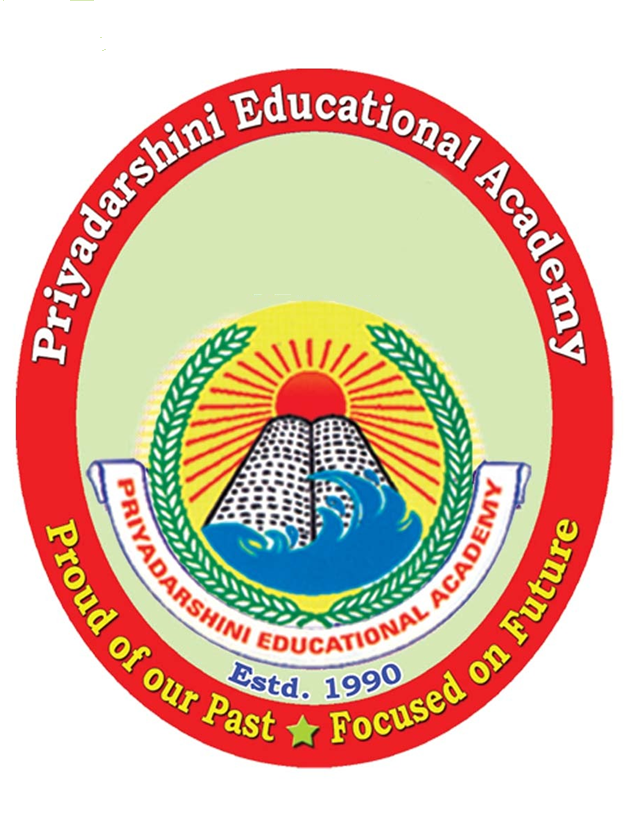 MVR DEGREE COLLEGE
(UG & PG COURSES)
An Institute Of Priyadarshini Educational Academy
Affiliated To Andhra University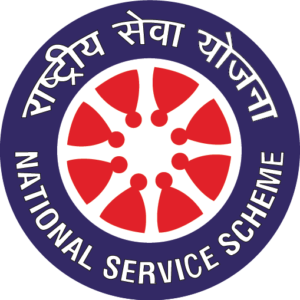 Motto: The Motto of NSS "Not Me But You", reflects the essence of democratic living and upholds the need for self-less service, a chief principle which is practiced by the management, staff and students of the college.
With the objective of developing the personality of students, through community service, we started N.S.S in the year 1996 , with 100 volunteers . Today we have 2 units with 200 volunteers and our college is one of the college in the university offering service and orientation to the local public. 
Objectives
Understand the community in which they work.
Understand themselves in relation to their community.
Identify the needs and problems of the community and involve them in problem-solving.
 Develop among themselves a sense of social and civic responsibility.
 Utilize their knowledge in finding practical solutions to individual and community problems.
Develop competence required for group-living and sharing of responsibilities.
Gain skills in mobilizing community participation.
Acquire leadership qualities and democratic attitudes.
 Develop capacity to meet emergencies and natural disasters and 
Practice national integration and social harmony
M.V.R Degree College is sanctioned with 2 NSS Units by the Andhra University NSS Cell for the incredible service and hard work of the staff and students.
ACTIVITIES IN THE ACADEMIC YEAR 2023-2024
INTERNATIONAL DAY AGAINST DRUG ABUSE
Activities
RALLY ON DISEASES CAUSED BY MOSQUITOES.
FREE DENTAL CHECKUP .
FREE EYE TESTING CAMP.
FREE MEDICAL CAMP  STUDENT PARTICIPATION.
AWARNESS PROGRAM ON OPEN DEFECATION AND SURVEY.
PARTICIPATION OF STUDENTS IN VACCINATION DRIVE.
DISTRIBUTION OF FOOD PACKETS AND PROVISIONS TO POOR AND NEEDY AT THE TIME COVID-19 CRISIS.
VOTERS DAY RALLY AND PLEDGE.
TRAFFIC AWARENESS  RALLY.
DIGITAL LITERARCY CASHLESS TRANSCATION.
SWACHH BHARATH.
DISHA APP DOWNLOADING .
SWACHH SARVEKSHANA PROGRAM.
I STAND FOR THE NATION RALLY.
TREE PLANTATION.
BLOOD DONATION CAMP.
UNICEF ACTIVITIES.
M.MAHENDRA PARTICIPATED IN NATIONAL INTEGRATION CAMP,TELANGANA UNIVERSITY,NIZAMABAD.
M.MAHENDRA RECEIVED CERTIFICATE ON BASIC MOUNTAINEERING COURSE FROM GOVT.OF HIMACHAL PRADESH