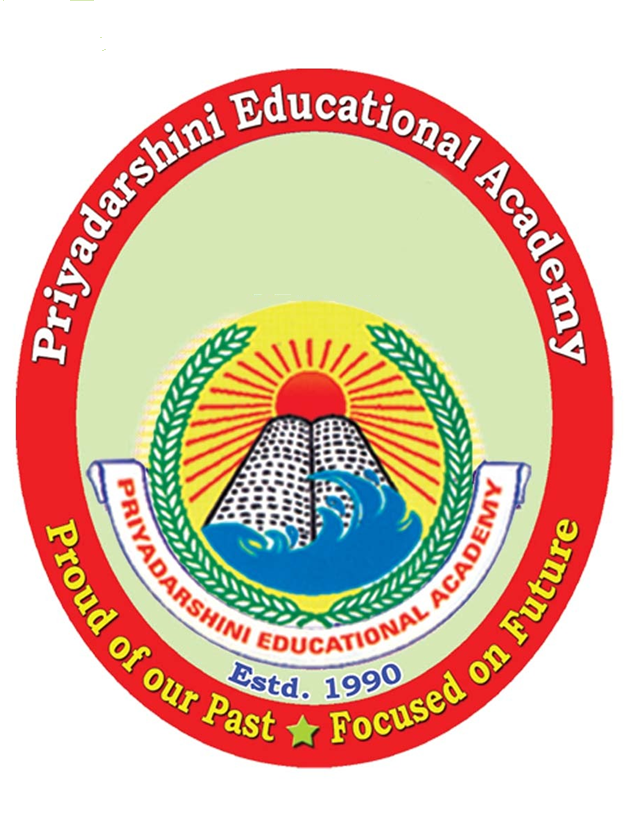 MVR DEGREE COLLEGE
(UG & PG COURSES)
An Institute Of Priyadarshini Educational Academy
Affiliated To Andhra University
HISTORY OF THE DEPARTMENT
The Department of Statistics was established in 1991 i.e. during the inception of the college. The pioneer of the department is Sri. C.V.R. Shankar .Since the beginning of the department the strength is being increased as the subject is a stepping stone to pursue the higher qualification like MBA, MCA and other Diploma courses like actuarial studies. Presently we have statistics along with Mathematics & Physics/ Mathematics & Computer Science.
VISION
To train and fill the dearth of statisticians in Natural, Economic, Physical and Social sciences.
OBJECTIVES
To focus the importance of the subject as it is applied in various fields like population studies, Business, Industries, Banking, and Life Insurance etc.
FACULTY
SK.KAISER         Head Of  The Department
S.K.SRINIVAS    Lecturer