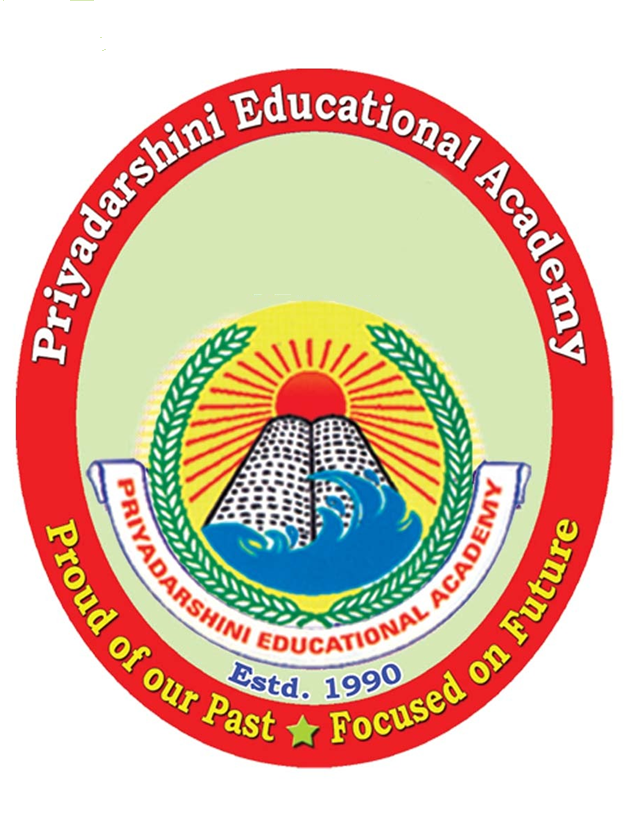 MVR DEGREE COLLEGE
(UG & PG COURSES)
An Institute Of Priyadarshini Educational Academy
Affiliated To Andhra University
To meet the needs of the society, present and future ,through moulding the students with highest moral ,ethical values and developing them as responsible citizens.
* Increasing the accessibility to higher education.
* Promoting the quality education with discipline and ethical values.
* Offering job oriented, Vocational & Computer based courses in addition to basic conventional
    courses.
* Developing Human Recourses and capacity building individuals.
* Ensuring Social inclusion in Education.
* Promoting the use of latest technology.