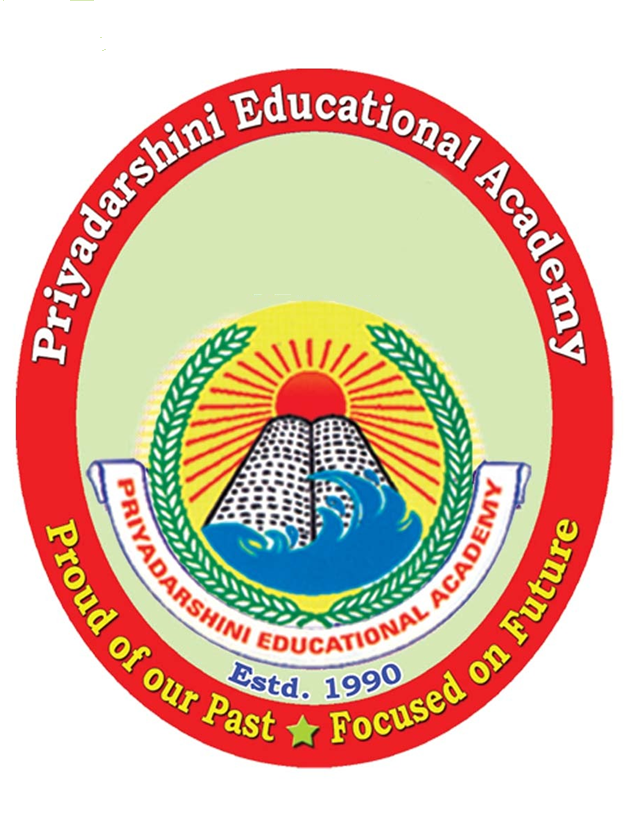 MVR DEGREE COLLEGE
(UG & PG COURSES)
An Institute Of Priyadarshini Educational Academy
Affiliated To Andhra University
HISTORY OF THE DEPARTMENT
Department of Economics was stated functioning since the inception of MVR Degree College in 1991. Bachelor of Arts programme with Economics Politics & Anthropology combination offered by MVR Degree College since 1991. The department of Economics is having one faculty member. Department of Economics is coordinating with Departments of Commerce and Management as part of interdepartmental Curriculum to meet the needs of Managerial Economics and Business Economics.
VISION
To enlighten the learners about the relevance of Economics in various inter related courses and application of Economics in decision making as professionals in Management and Business.
MISSION
Imparting the analytical and critical thinking on par with the present day technological revolution and its application in various professions.
OBJECTIVES
To motivate the students to pursue further studies in Economics.
To develop creativity, self- confidence, self- sufficiency among the students.
To provide career guidance so as to inculcate awareness and grab the opportunities in global scenario.
FACULTY
Sri. K.V.RAJU