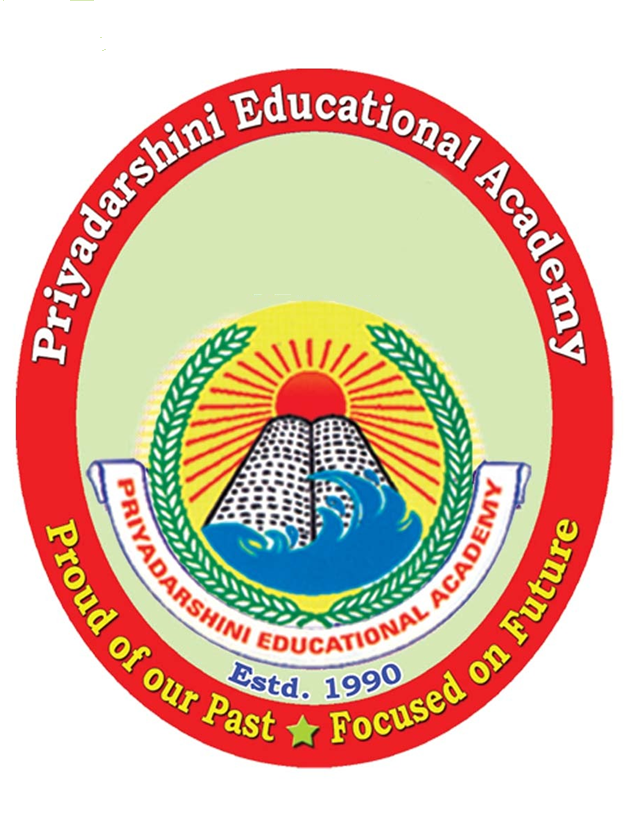 MVR DEGREE COLLEGE
(UG & PG COURSES)
An Institute Of Priyadarshini Educational Academy
Affiliated To Andhra University
DEPARTMENT OF ELECTRONICS
HISTORY OF THE DEPARTMENT 
The electronics subject was introduced in the year 1991 along with subjects Mathematics, Physics. The pioneers of the department are Kum. Aruna, Sri. Y.V. Kumar, Sri. D. Venkatesh & Smt. K. Umarani. Due to the rapid development in Science and Technology and more usage of computers a new combination Mathematics, Electronics and Computers was Introduced in the year 1997.
As Computer Science deals only with software, a combination which deals software as well as hardware was introduced in the year 2000 (Mathematics, Physics, Computer Maintenance) as Vocational programme with the financial assistance of UGC.
VISION
To impart latest knowledge and skills so as to kindle innovation & creativity among students, to develop and sustain a culture of research while promoting values, ethics and professionalism, leading to a progressive career in industry & academia globally.
MISSION
Encourage and motivate the students, faculties and researchers to utilize the facilities provided with their innovative and society at large.
OBJECTIVES
To Make the students to analyze the electronic circuits
To lay strong foundation in Electronics which would help
them in their future
To give extensive knowledge regarding various
Components and circuits which are used in their day to day life.
To impart update knowledge in such a way that the employers would prefer our students.
FACULTY
T.Kalyani               Head Of The Department
Smt B.Jhansi       Lecturer
SYLLABUS
COS