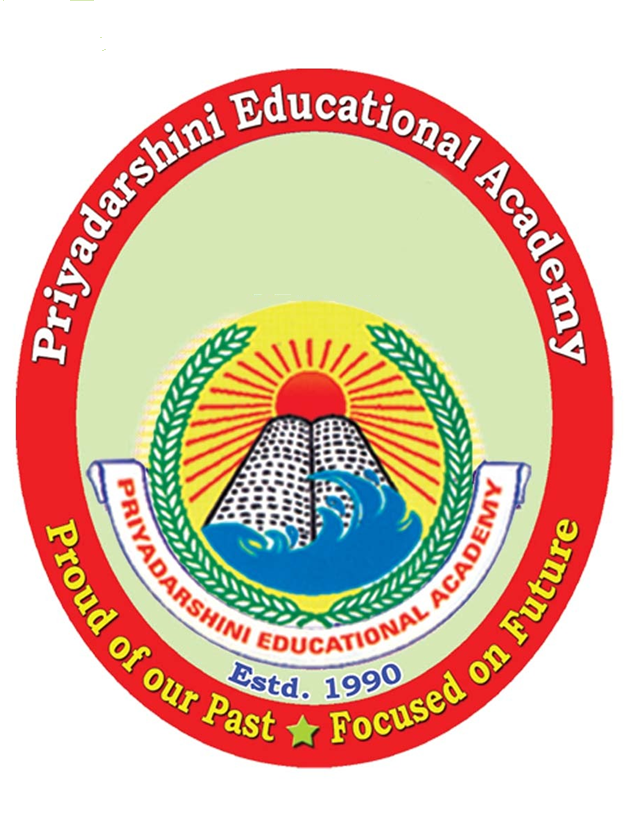 MVR DEGREE COLLEGE
(UG & PG COURSES)
An Institute Of Priyadarshini Educational Academy
Affiliated To Andhra University
HISTORY OF THE DEPARTMENT
The Department of English, MVR DEGREE COLLEGE Visakhapatnam, is one of the ever evolving departments in the College which started since the establishment of the College in 1991. English became a part of the academic curriculum of all the degree courses. In modern era, the importance of this language has  increased on a global level.
Communicative skills are given much importance in all walks of life and utmost care is taken to impart these skills.
VISION
The Department of English Language looks to cultivate the intellect and comprehension of students by encouraging them to explore the author's intentions literature and ignite a love for writing, and study life in various global perspectives. The department looks to equip the learner with all the language skills and achieve mastery, develop creativity, self-confidence, communicative skills, and self-efficiency and employability skills in students for a better life.
OBJECTIVES
To make students face the various competitive exams with courage.
Driving home the point about the importance of communication skills.
To make the students relevant to the society and to the nation.
To help students become confident and skilled speakers of the language with a neutral accent.
FACULTY
Mr.Ch.Srinivas
Joshna Jaisy.
SYLLABUS